We're a

COLLECTIVE
FOR A REASON
The world has changed right in front of us – and we've adapted with it. With expectations at an all-time high for clients, we're now working across borders and time zones to collaborate with the best-in-class industry and creative partners we know. And we're so much stronger for it.
Our work

driven by PASSION
Inspired by stories
Facts tell – but it's stories that sell. Our branding is based on human stories that connect with customers. It's that simple. See for yourself.
Collective media solutions built

For A New World
Working as a collective allows us to collaborate with some of the best-in-class people and professionals out there. Together we apply disruptive thinking, innovation and creativity to solve your business problems and to help you reach your clients. And if we're not right for the job, we'll tell you.
Brands aren't built overnight – Your brand strategy defines what you stand for, a promise you make, and the personality you convey in every day-to-day interaction you have with your market.
We'll make sure your brand isn't focused on short-term tactics – it's about long-term goals and sustainable growth.
Be that certain "something" in the mind of your prospects and customers.
Using the latest in UAVs and VR cameras, we create aerial drone videography, short films, business marketing videos, television commercials, and interactive virtual tours.
Gather information for your audience and provide relevant marketing and advertising with a strong personalization to your video content.
Video ensures you'll continue to promote, educate, and keep a connection with existing customers and build trust in your engaged demographic.
All you need is one site for every device. We deliver optimal design, and no need for redirects.
With responsive web design, your website is guaranteed to look its best whether it's on phones, tablets, laptops, and desktop screens. Your clients, customers and visitors expect a consistent, fluid experience across every channel. Our design offers them a consistent experience at every touch point – no pinching, zooming or unnecessary scrolling to navigate.
You need to be seen – we make sure you're seen by the right people.
If you're advertising – it's our job to find the best media properties for the best price in only the best places.
How you measure success will depend on your goal. Maybe it's to improve brand awareness or increase conversion rates? Whatever the case, strategic media buying can help you get there.
At SWAT, we take your ad creatives and get them in front of your target audience – it's all about the right context at the right times and in the best formats.
Capitalize on growing trends to further expose your business with the right platforms to promote your message.
Let us help you raise brand awareness, drive potential customers, promote sales, introduce a new product or service, and differentiate yourself from your competition.
Zoom in on the process of creating and publishing your persuasive message and get customers to take action.
An on-demand marketing approach will ensure you get the support you need, when and where you want it. Consider us an extension of your existing team, without the financial obligation of a dedicated in-house marketing staff.
Engaging us – you'll only pay for the time and the services rendered, nothing more, no hidden costs. We offer effective solutions to each unique client and business we work with – all the while staying committed to keeping your best interests in mind, now and in the future.

Our mission

BRING VALUE, BE ACCOUNTABLE
AND DELIVER ON OUR PROMISES
We've got more stories to write, content to create, brands to build and friends to make.
In the meantime...
Don't take our word for it, check out
what our client partners have to say!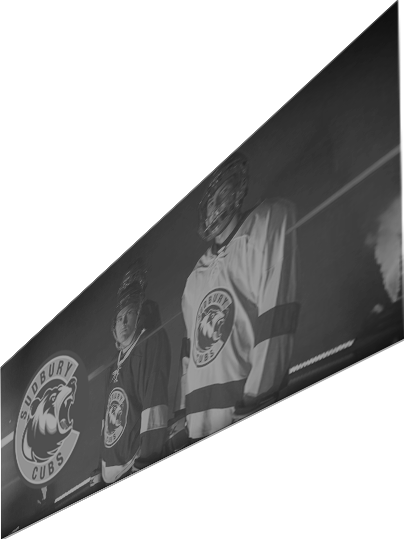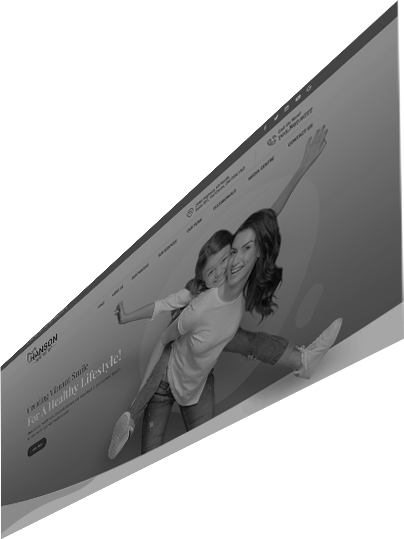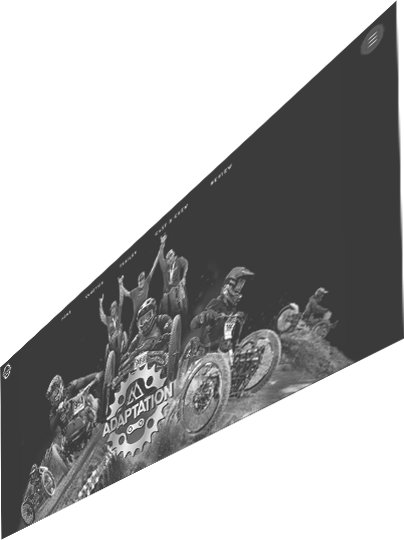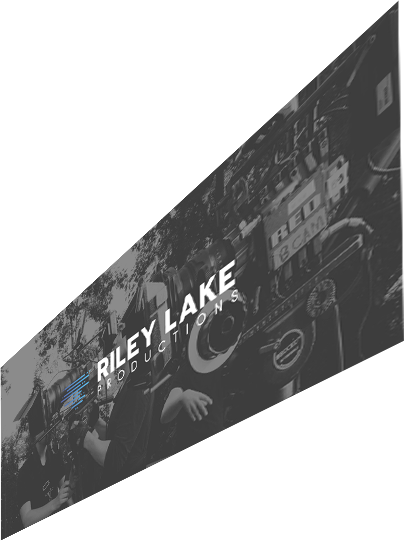 Another great collaboration of best in class partners coming together to help launch a new era of Junior A Hockey for the Greater Sudbury Community. Kudos & appreciation to Incapture's Cameron Perdue, Riley Lake Productions Jake Thomas and SWAT Media's Rick Comtois for producing an outstanding video in less than one week. - BLAINE SMITH - Managing Director, Sudbury Jr. A Cubs SWAT Media Group developed our website for BPT Components and Parts and exceeded all expectations. They took the time to listen to our wants and needs. They introduced us to new ways to market and reach out to our consumers and customers. No matter the budget they are willing to work with you! Absolutely recommend. They are by far the best to work with! - BRITTANY ZACERKOWNY, BEC Equipment Rick Comtois and SWAT Media Group are truly talented designers and marketers. I've had the pleasure of working with them on several occasions and always have found their work to be of the highest caliber, beautifully executed and super-effective. If you're looking for someone to help your business shine, get more customers and effectively showcase what you do, SWAT Media Group is your go-to business partner. Once you work with them, you'll never even consider another firm! - DR. MAX VOGT SWAT Media Group is by far the best marketing and advertising agency you can hire! They are experts at what they do and deliver on time. Their team is constantly exceeding our expectations and will work with the budget you have to develop a strategy that produces results. Keep up the great work! - JANA MITCHELL, Wheels for the Wise I would highly recommend SWAT Media Group and team, for any on line marketing, web designing, and web hosting.My business tripled in revenue since last year. The results are amazing, SWAT Media Group pride them selves on excellent service,take care of their clients needs, and are very prompt and efficient. - CAROLE L PIGEAU, Owner/Operator, Miss Lillies Cleaning Services I'm thrilled about the new look of our brand and excited about the advertising and promotional plan the group at SWAT Media have rolled out. As a direct result of their efforts we have secured & moved close to 10 Million Dollars of prime real estate in record time. - GREG KING - Muskoka Realtor
Film & Videography

Demo Reel
Check out some of our collective film & videography projects  with our best-in-class media partners.
SWAT MEDIA GROUP
705.507.7249
info@swatmediagroup.com
www.swatmediagroup.com
For new business enquiries or collaboration projects, please get in touch with Rick info@swatmediagroup.com